Michiana Swimming Pool Services
At Michiana Swimming Pools
It's safe to assume you'd rather be enjoying time in your pool with family and friends rather than than battling water chemistry or repairing that worn or faded liner "just one more year". That's where Michiana Swimming Pools comes in. We always offer free water testing and honest, simple, inexpensive guidance, providing exactly what you need and not more. Michiana Swimming Pools also offer the most competitive pricing on in ground kits, pool installations, and vinyl liner replacements in all of the Michiana region.
Whether you have a pool or are looking to have a new pool installed, you'll feel better knowing you have dedicated and experienced pool professionals for all your swimming pool needs.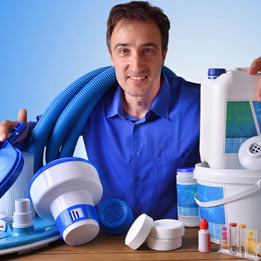 MICHIANA SWIMMING POOL SEASONAL SERVICES
To our regular service customers or to those who owns a pool installed by us we can open or close your pool for the season at the most affordable pricing. Unfortunately, there is no such thing as a maintenance free swimming pool, at least not a pool you're going to want to jump into. So, to ensure your pool is the inviting oasis it's meant to be, count on Michiana Swimming Pools to keep it clear and properly maintained. With year round services available, you'll never have to worry about your pool not being ready for you to take a dip.
Click for details regarding: Seasonal Swimming Pool Services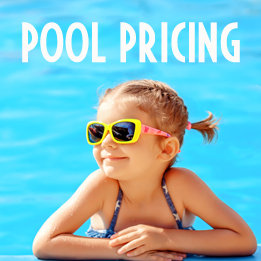 NEW POOLS & POOL KIT PRICING
If you are looking to bring some fun to your home this season check out all of the options that Michiana Swimming Pools offers. If you're curious about price ranges check out our Pool Prices Page. You'll be thrilled to find out that Michiana Swimming Pools has a reputation of designing and building the highest quality pools in Michiana... at the most affordable prices!
Click for POOL PRICING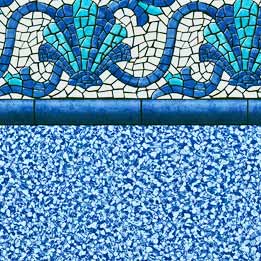 LINERS & LINER REPLACEMENT
From accidental, acts of nature, or time itself, vinyl liner replacement is just a phone call away. Let our experienced service techs and sales team get the job done right at a cost you can afford.
Click for Liner & Liner Replacement Pricing
Serving: South Bend, Mishawaka, Granger, Elkhart, Goshen, Niles & Surrounding Michiana Areas