Michiana Swimming Pools...
We Bring Fun To Your Backyard

At Michiana Swimming Pools our goal is to bring the FUN to your backyard. Whether it's pool parties, entertaining friends, cooling off from the long hot summers, relaxing near the cool water or watching the kids have a blast... we deliver. With a history of providing top quality swimming pools at affordable prices we are known as Michiana's Best Swimming Pool Company!
However, Michiana Swimming Pools does more than just design and install swimming pools... we also service them, carry an outstanding selection of pool supplies and provide pool service such as pool openings and pool closings. In addition we replace liners and keep them looking like brand new. Plus, as a service to our customers, Michiana Swimming Pool Company offers free water testing and honest, simple, inexpensive guidance, to keep your pool in top shape all season long. We also offer the most competitive pricing on in ground kits, pool installations, and in-ground vinyl liner replacements in the entire Michiana area... and that's just the start of who we are.
Serving: South Bend, Mishawaka, Granger, Elkhart, Goshen, Niles & Surrounding Michiana Areas
Michiana Swimming Pool Co... The Big Difference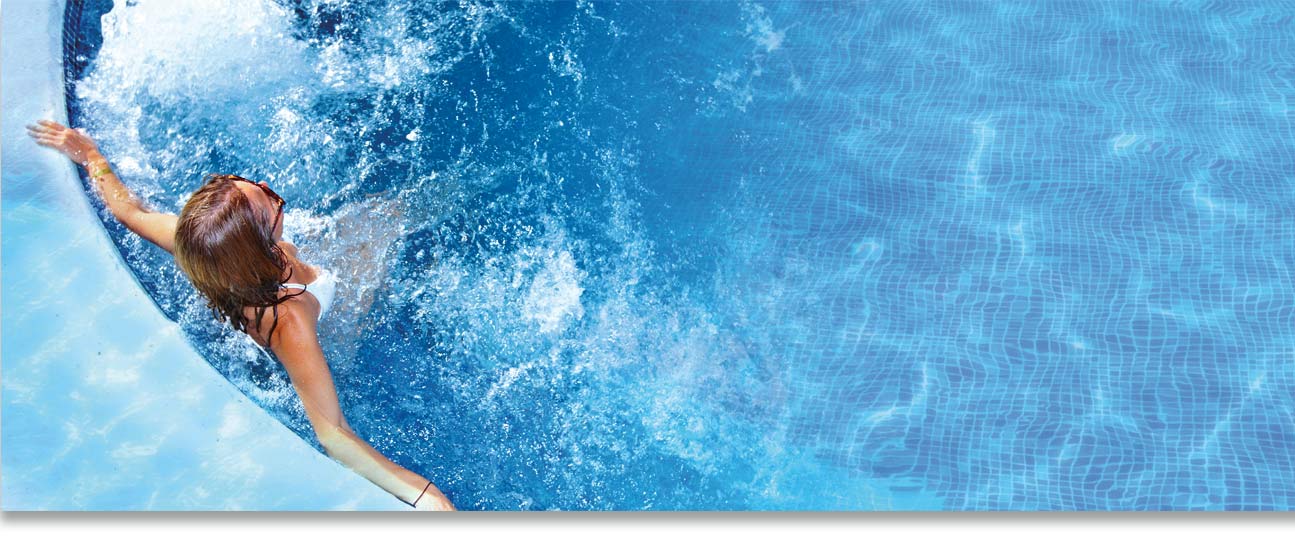 MICHIANA SWIMMING POOLS
The Things That Make Us
Michiana's #1 Choice
For Swimming Pools
There really is a big difference when you choose a pool contractor. At Michiana Swimming Pools we've proven that to be the case again and again. As your swimming pool contractor Michiana Swimming Pools gives you the peace of knowing that we have more experience than any other swimming pool contractor in the area. Doing business in Michiana for well over 40 years Michiana Swimming Pool Company has the reputation as Michiana's Swimming Pool contractor. We have always been reliable, trustworthy and honest in our dealings with our customers and that's a fresh breath for many people about to invest in a new swimming pool. We have also developed a reputations as one of the state's best swimming pool designers. We understand what works best when it comes to various applications of pools, pool types, sizes, shapes and materials. We work with perspective pool owners in developing their dream pool. As one of the largest pool sales and installation contractors in the entire region, Michiana Swimming Pools takes pride in providing our customers with the very best pool for their money... and that is simply a fact.
Michiana Swimming Pools serves all of Michiana including: South Bend, Mishawaka, Granger, Elkhart, Goshen, Niles and the surrounding community... with the highest reputation for customer service and satisfaction.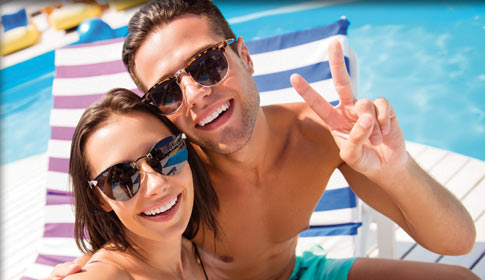 Kenny & Barbie W - Bremen, IN
"We made the decision to hire Michiana Swimming Pool Company and we could not be happier. From their design, to their quality... right down to service after our pool was installed.
Michiana Pools is the Best, Best, Best!"
Davis & Jeanie R - Granger , IN
"We were skeptical because their price was so competitive... but now we're believers. I don't know how they did it but we feel like we got the highest quality pool, yet paid a very low price.
We recommend
Michiana Swimming Pools
to anyone and everyone!"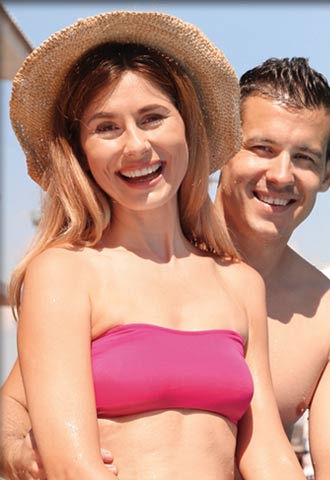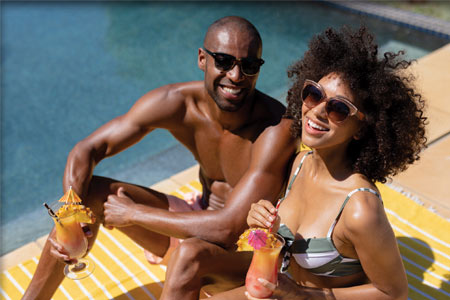 Jerome & Michelle S - Elkhart, IN
"
The guys at Michiana Swimming Pools are simply amazing
. We shopped around and they had the best price... they built an awesome pool for us. And they have been absolutely the best when it comes to customer services!"
John & Mary R - Goshen, IN
"We've had our pool now for over 30 years and it looks as good as the first year it was built. Gary and the crew from Michiana Pools are amazing".
If you are in the market for a swimming pool and you live in the Michiana area... Michiana Pool is the only place that makes sense."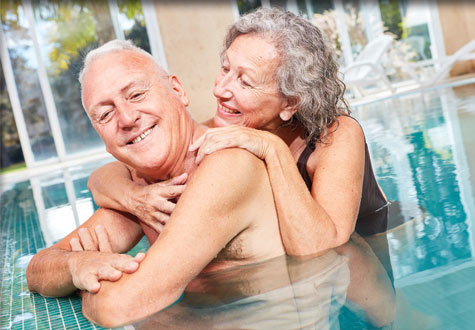 Life SHOULD BE FILLED WITH FUN!